Hurricane Master Garage Doors by DAB are the perfect choice for homeowners looking to protect their homes during hurricane season. With 8 patents issued for their innovative system, DAB's design achieves high design loads without bulky braces. Plus, a variety of styles and colors are available to achieve both functionality and curb appeal.
DAB offers a wide range of commercial doors suitable for various applications, including sectional and rolling doors that provide maximum security and protection against extreme weather conditions such as hurricanes. Our doors come in widths up to 22ft wide, and all of them are Miami Dade approved, meeting the highest industry standards for durability and safety.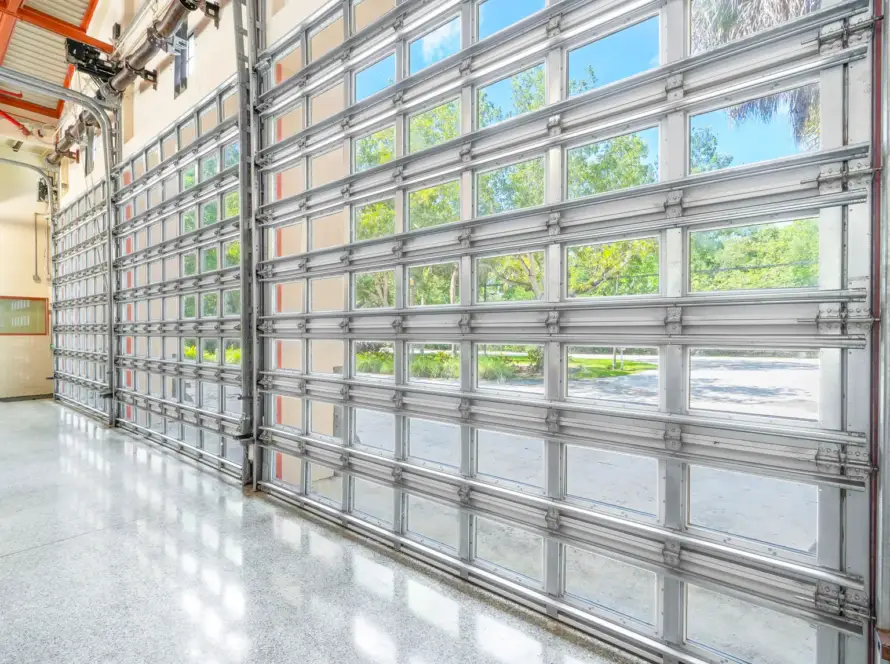 DAB provides customized solutions to businesses by offering a diverse range of specialty commercial and industrial doors that are designed and engineered for maximum functionality, durability, and security to meet their specific needs. Our doors are specially designed and engineered to provide maximum functionality, durability, and security.