Our Services
Wold's Strongest Garage Doors
Hurricane Master Garage Doors by DAB was founded in Dade County Florida, where we still manufacture our Hurricane Master Garage Doors today.
As a Florida-born company we completely understand the dangers that hurricane strength winds pose to Florida's homeowners, businesses, and municipalities, which is why we over-engineer our product line to be the strongest garage doors ever built by any company, anywhere.
Premium Quality
View Our Products
Hurricane Master Garage Doors by DAB are the perfect choice for homeowners looking to protect their homes during hurricane season. With 8 patents issued for their innovative system, DAB's design achieves high design loads without bulky braces. Plus, a variety of styles and colors are available to achieve both functionality and curb appeal.
DAB offers a wide range of commercial doors suitable for various applications, including sectional and rolling doors that provide maximum security and protection against extreme weather conditions such as hurricanes. Our doors come in widths up to 22ft wide, and all of them are Miami Dade approved, meeting the highest industry standards for durability and safety.
DAB provides customized solutions to businesses by offering a diverse range of specialty commercial and industrial doors that are designed and engineered for maximum functionality, durability, and security to meet their specific needs. Our doors are specially designed and engineered to provide maximum functionality, durability, and security.
Schedule an Appointment to Meet or Email Us Your Questions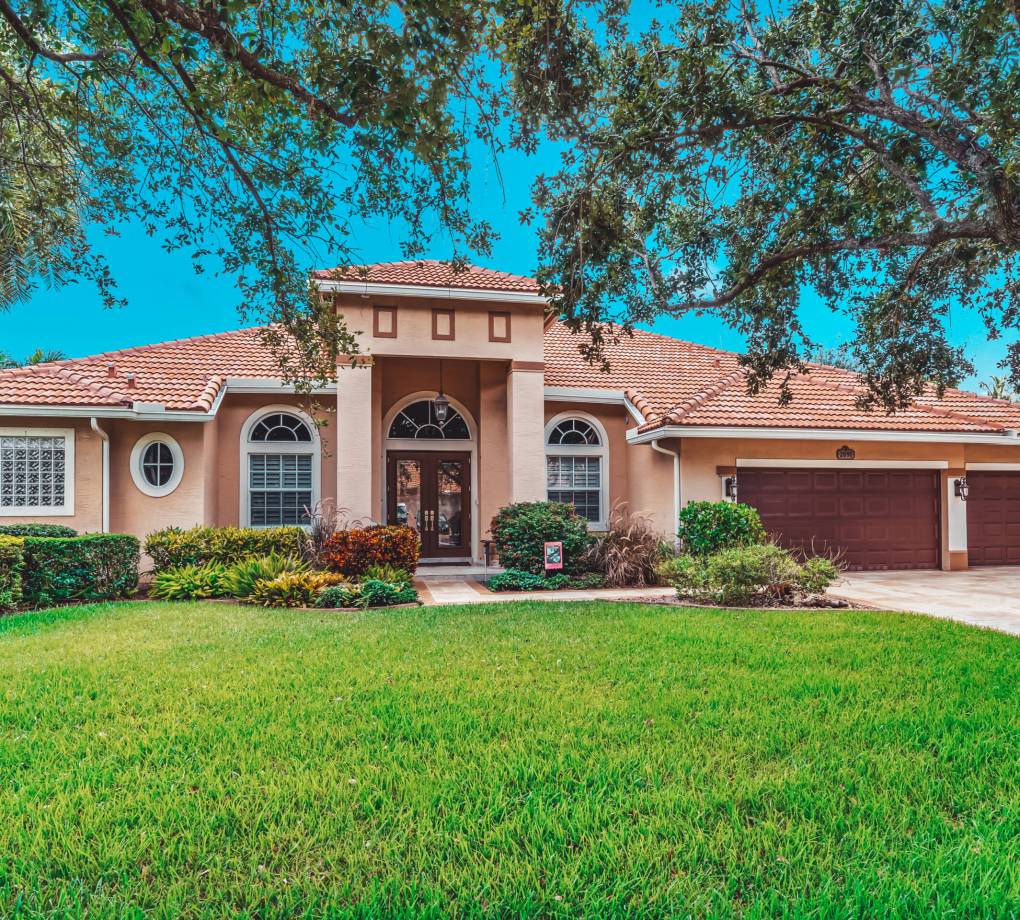 Hurricane Master® Garage Doors by DAB
Strength in Every Storm, Style in Every Home
DAB offers a wide range of high-quality garage doors, both residential and commercial, designed and manufactured in Miami, Florida - the hurricane center of the world.
DAB Doors are Tested and Approved I/A/W with latest FBC (Florida Building Code)
Read More
Manufactured in Florida
DAB is the sole sectional garage door manufacturer in South Florida accredited by IDEA.
People Say About Us
Clients' Testimonials
I'm so happy with the garage doors DAB Company installed for me. They look great and have held up well during recent storms. Highly recommend.
Great garage doors for our automotive store. They are strong and durable, perfect for our heavy-duty use. Highly recommend DAB!
We are extremely satisfied with DAB's industrial doors. The installation process was seamless and the quality of the doors exceeded our expectations. We highly recommend DAB for any commercial or industrial door needs.
Love the Hurricane Master garage door I got installed for my home. It fits perfectly for my three cars and adds a touch of elegance to my house's exterior. Highly recommend DAB for their quality garage doors and excellent customer service.
Love this garage door company! I'm a restaurant owner and they installed the perfect doors for my business. The service was great, the quality of the doors is amazing, and they were able to customize them to fit my specific needs. Highly recommend!