At DAB Garage Doors, we understand that different businesses have different needs when it comes to their commercial doors. That's why we offer a range of specialty commercial and industrial doors to meet your specific requirements.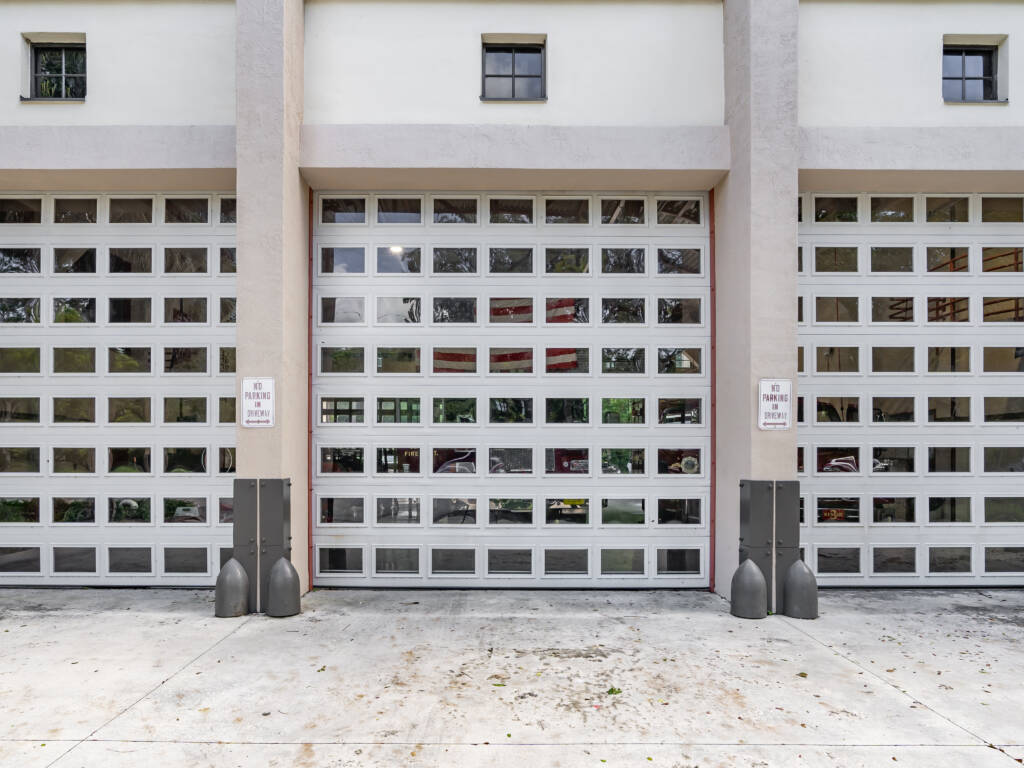 For automotive and tire stores, we have durable and secure doors that can withstand constant use and protect your merchandise. Our fire station doors are designed to open and close quickly to ensure rapid response times in emergencies. We also offer freezer and refrigeration doors that are insulated to maintain a consistent temperature and help save on energy costs.
Our full vision doors are perfect for businesses that want to showcase their products, while also providing security. These doors are made with a large glass panel and are available in a range of finishes. Our insulated doors are designed to keep your facility at a consistent temperature and are perfect for warehouses or manufacturing facilities.
For restaurants, we have doors that are specifically designed to withstand the daily wear and tear of the food service industry. These doors are easy to clean and can help maintain a sanitary environment. Finally, our Screen Master doors are perfect for businesses that want to enjoy the benefits of natural ventilation, while also keeping out insects and other pests.
We offer a variety of models including Mono, Flush, and Ribbed that are in high demand for their durability, strength, and modern aesthetic appeal. Our team of experts is always available to help you choose the right specialty door for your business.
Contact us today to learn more about our commercial and industrial door options.