At DAB, we have had the privilege of working on some remarkable commercial projects that we're proud to showcase. From warehouses to retail stores, our expert team has provided custom solutions to meet the unique needs of each project. We've installed durable and secure garage doors that can withstand the demands of daily operations, while also providing a sleek and professional look to the building.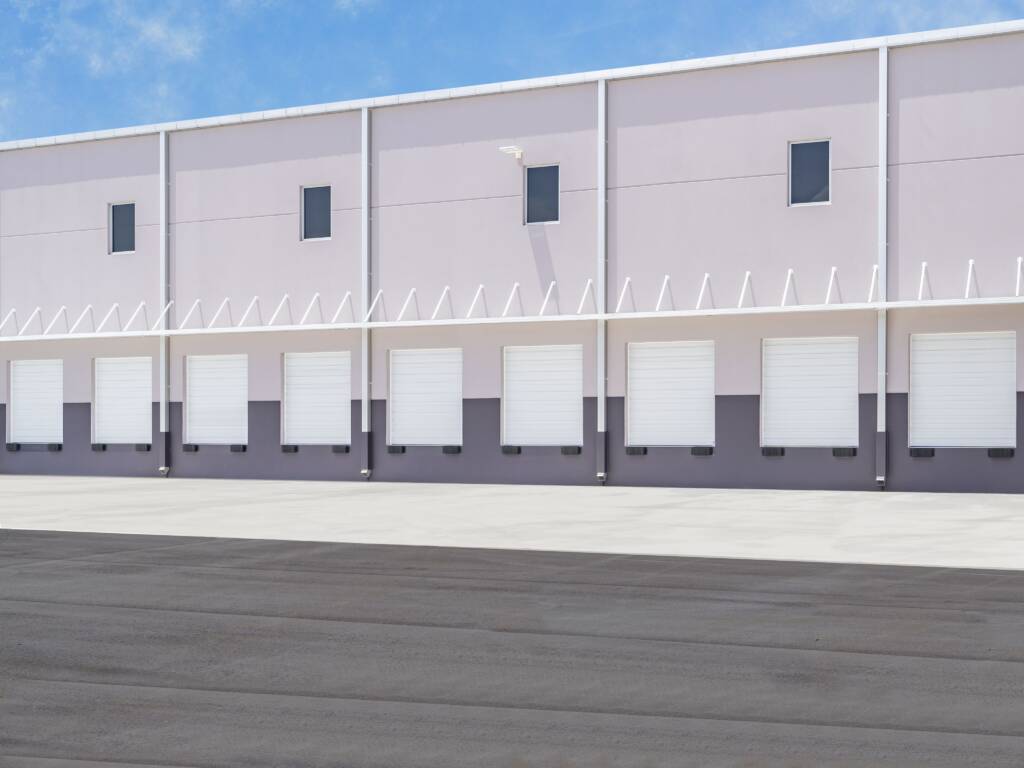 We are proud to showcase some of our recent commercial projects that demonstrate our expertise in designing, manufacturing, and installing top-quality commercial garage doors. Our clients have trusted us to provide custom solutions that meet their specific needs and we have delivered with outstanding results.
Our Mono, Flush, and Ribbed models have been particularly popular among our commercial clients due to their durability, functionality, and sleek design. We continue to work closely with businesses of all sizes to ensure their garage doors are not only secure but also aesthetically pleasing and efficient for daily use.
In addition to our standard models, we also offer custom commercial garage doors that can be tailored to meet the specific needs of your business. We understand that every business has unique requirements, and our team is always available to provide expert guidance and advice to help you choose the best garage door for your commercial property. We can also provide custom tracks and springs to ensure that your garage door operates smoothly and efficiently, even in demanding industrial or commercial environments.